River Pointe & West End Church celebrates 25 years this year, and it feels like we're just getting started. It's amazing to think that such a small group of committed believers starting a church in a living room could lead to thousands of people being eternally impacted by the Good News of Jesus.
We are at an exciting time of investing in the future of our church to help more people find a meaningful relationship with Christ. Outlined below you will find what is needed to keep our ministry healthy and effective for the next generation. We are calling this new initiative...
I WILL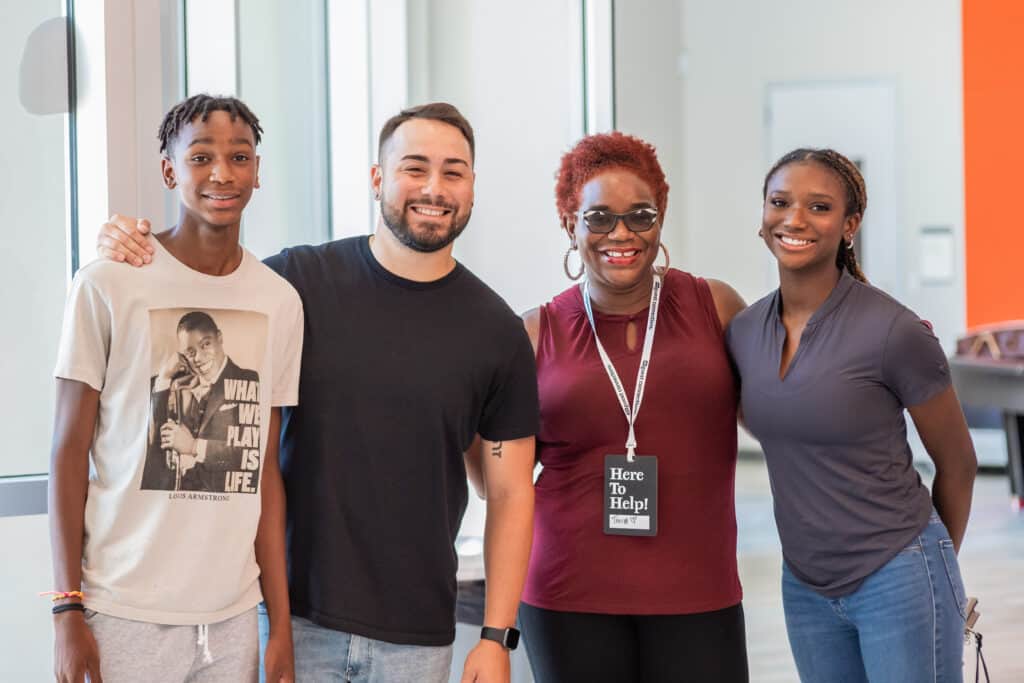 Over the next three years, we'll be raising the necessary funds to allow us to build an additional worship venue for the Richmond campus, add a Yard & Grill and an outdoor baptistry at the Missouri City campus and expand the kid's building at West End Church. This will also allow us to continue our support of local and global communities alongside our mission partners.

Click below to give to I WILL. We appreciate your generosity towards the I WILL initiative.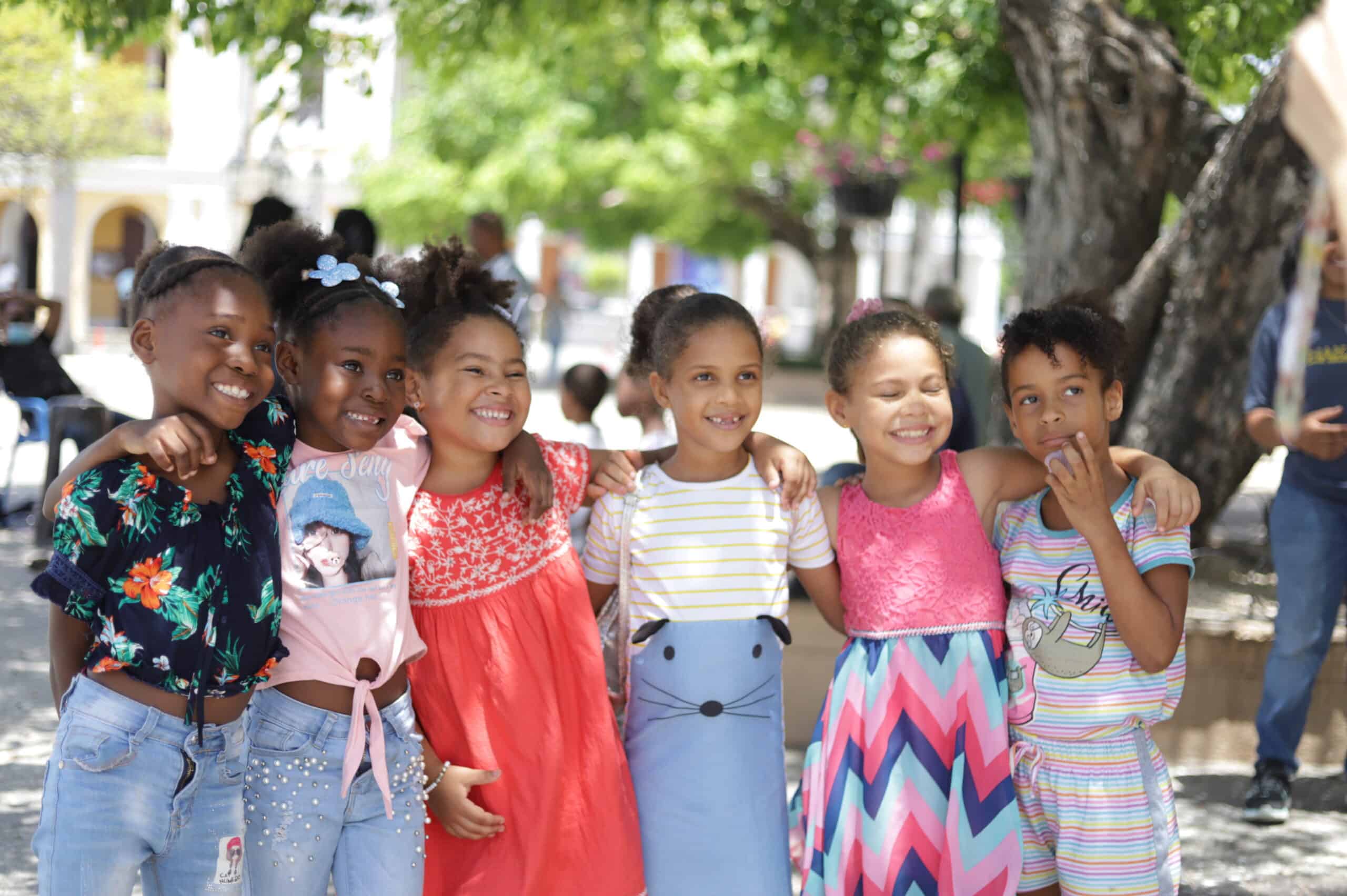 MAKARIOS - DOMINICAN REPUBLIC
RPC|WE has partnered with Makarios in the Dominican Republic since 2016 by sending groups of volunteers to assist with various projects. Makarios has a school that serves 240 students and 145 families. Their Family Empowerment program walks alongside the parents of their students through monthly training, home visits and biblical counseling. The school focuses on providing educational opportunities and spiritual development beyond the classroom. Most recently, we provided children and teen Bibles for the students, thanks to your generosity. Will you join us in expanding our mission opportunities in the Dominican Republic?

The Richmond campus is out of room with approximately 100 people in one overflow space each week. As our community continues to grow, we want to build an additional worship venue to make room at the optimum times for new people to join us for church.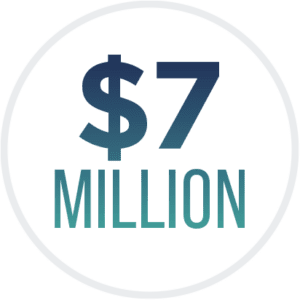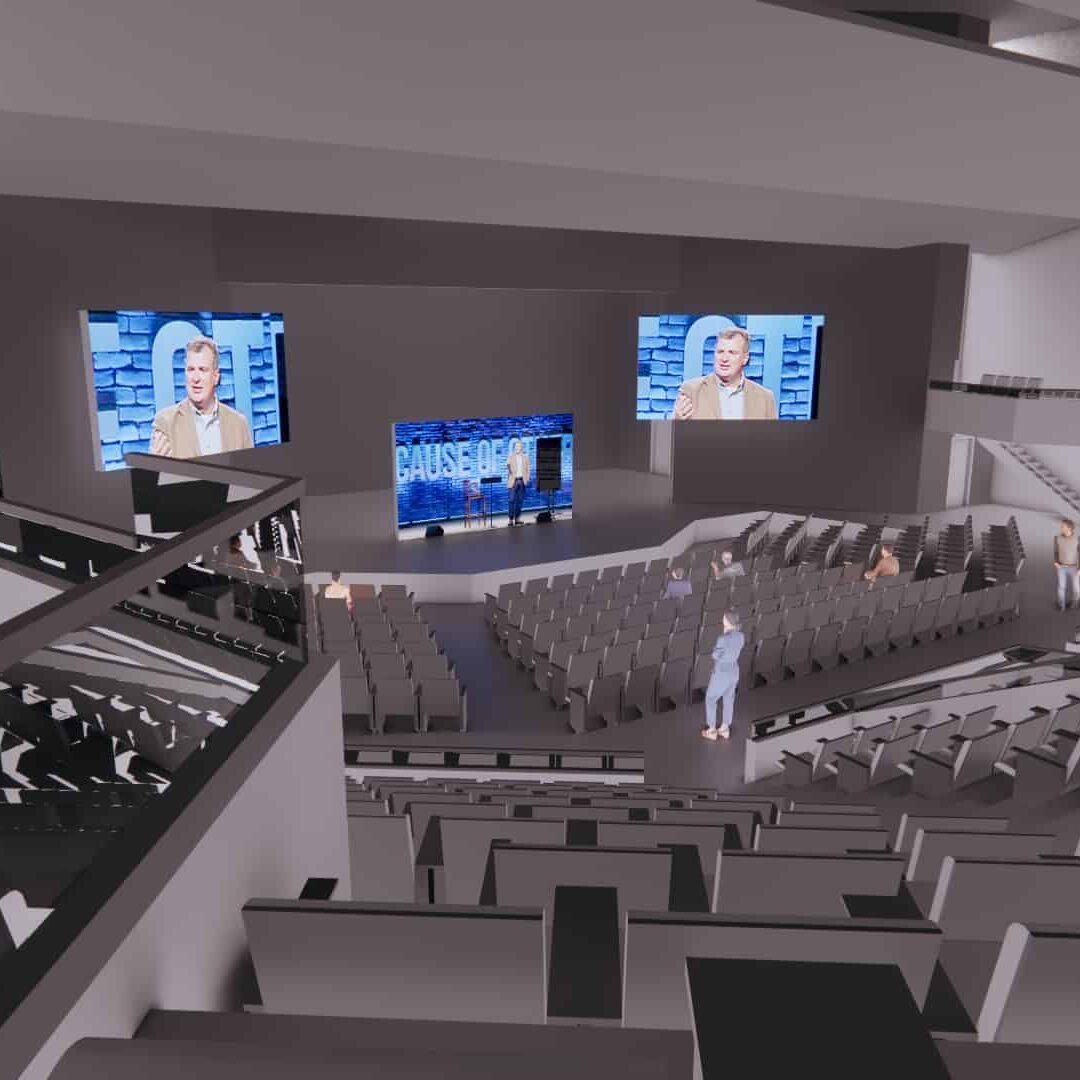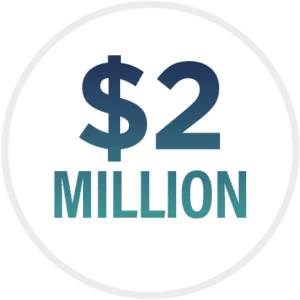 At our Missouri City campus, we're finally building an outdoor baptistry and a Yard & Grill for people to connect after each service and at events. Community is key, and we want you to find your people at RPC|WE.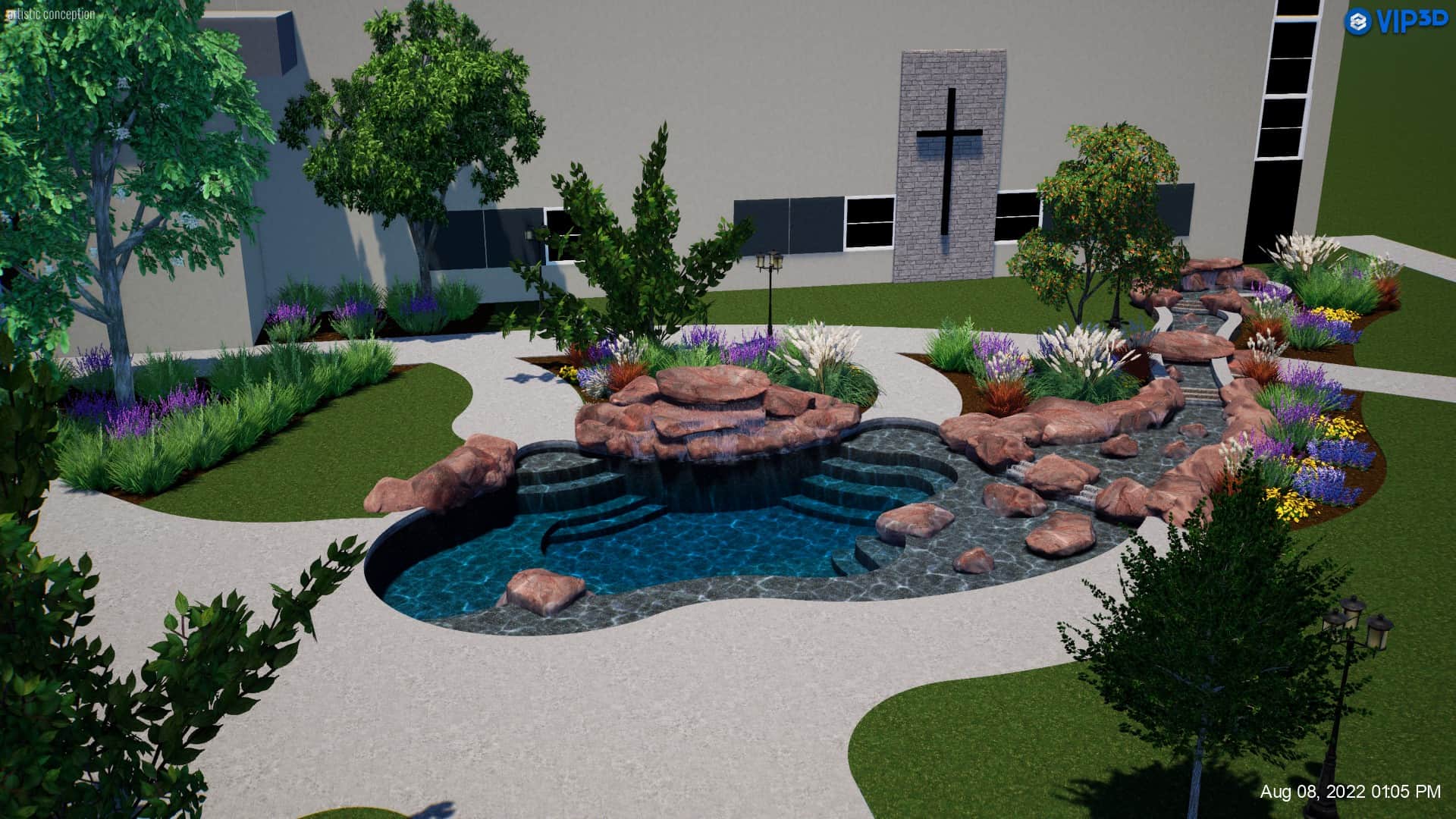 At West End Church, we desperately need more space for our growing children and youth ministries. This initiative will allow is to finish out the second floor of our existing children's building to provide more space for the next generation to learn that Jesus loves them. This is the final improvement of our existing buildings at West End.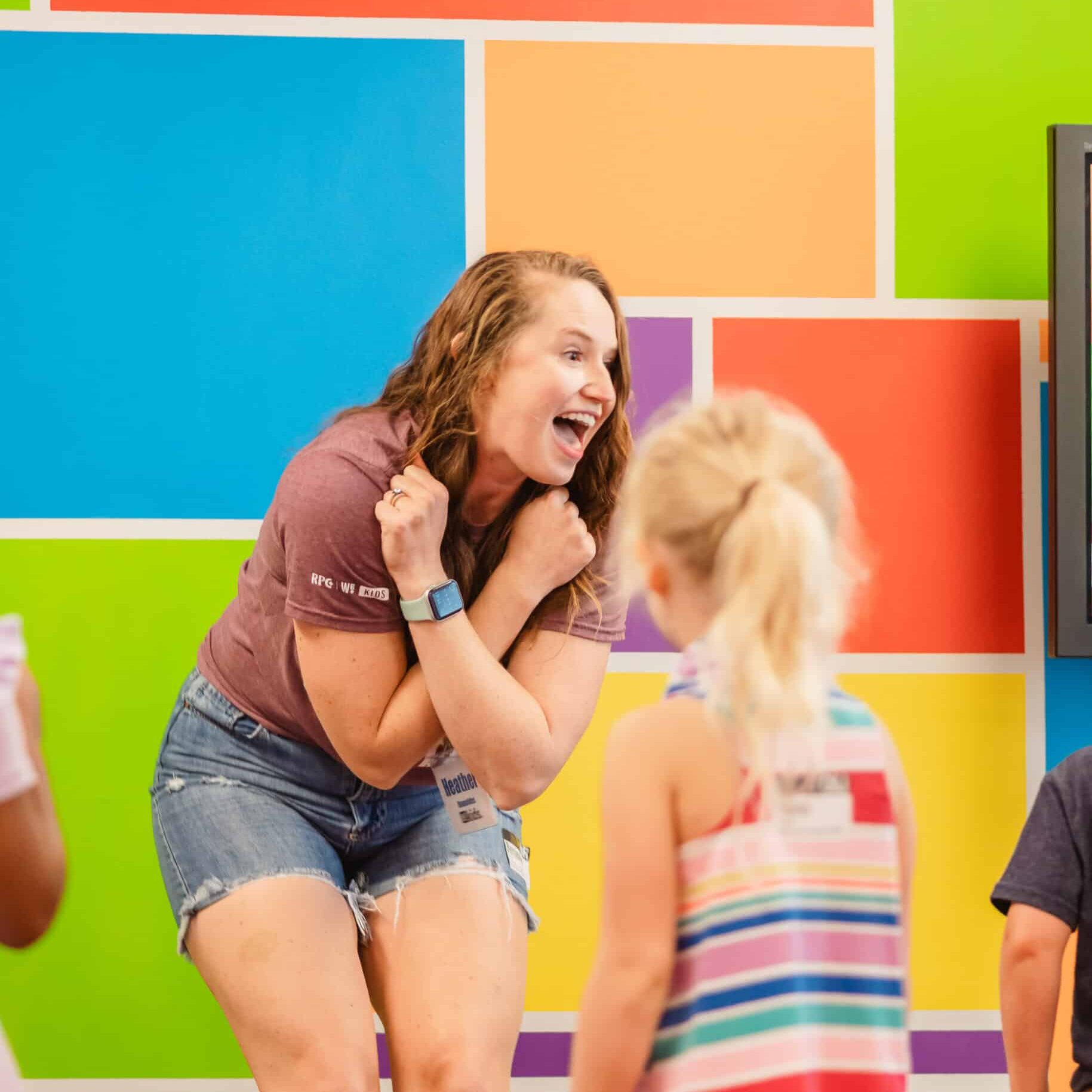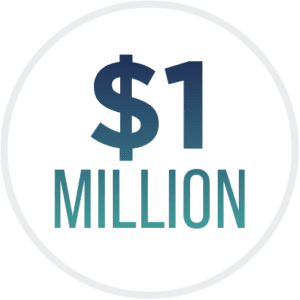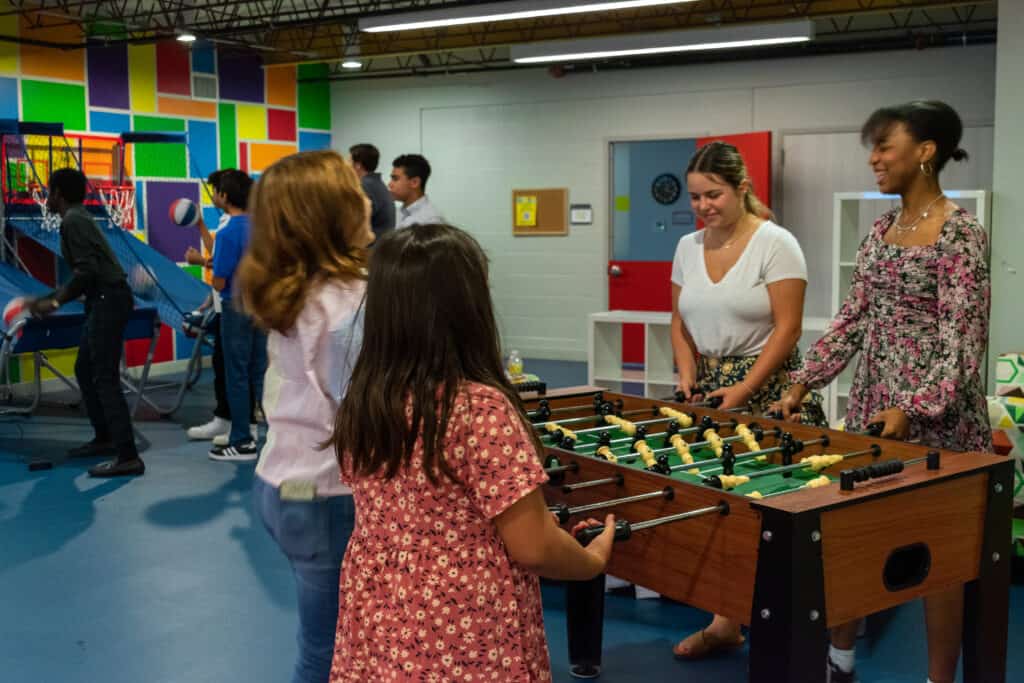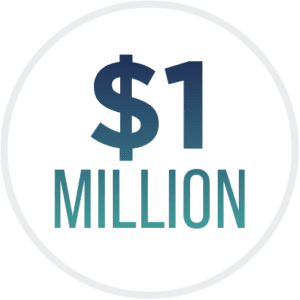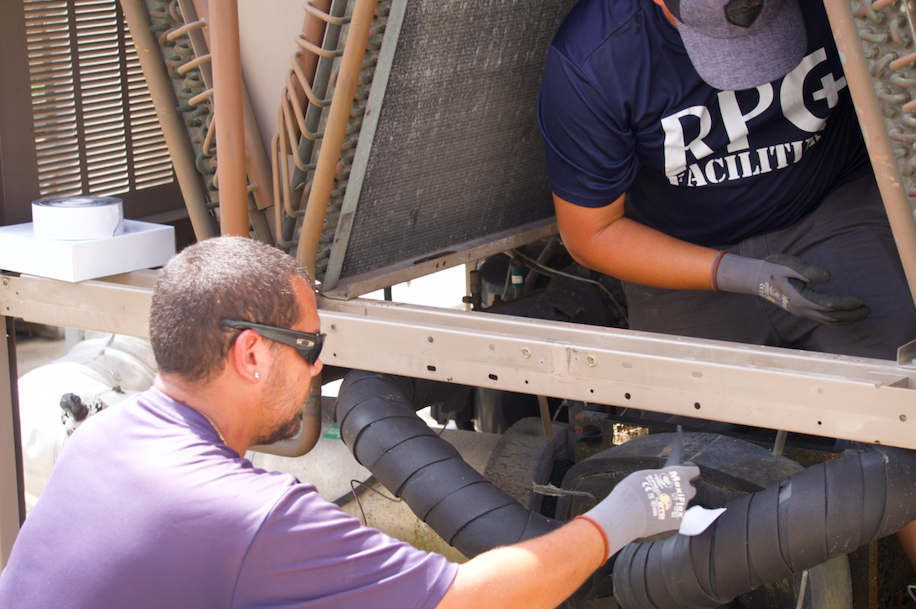 Across all campuses, our facilities are in need of major capital repairs, maintenance and replacements. The funds raised will also allow us to create new ministries, purchase and upgrade campus equipment, reduce debt and support any development of a new RPC|WE campus.