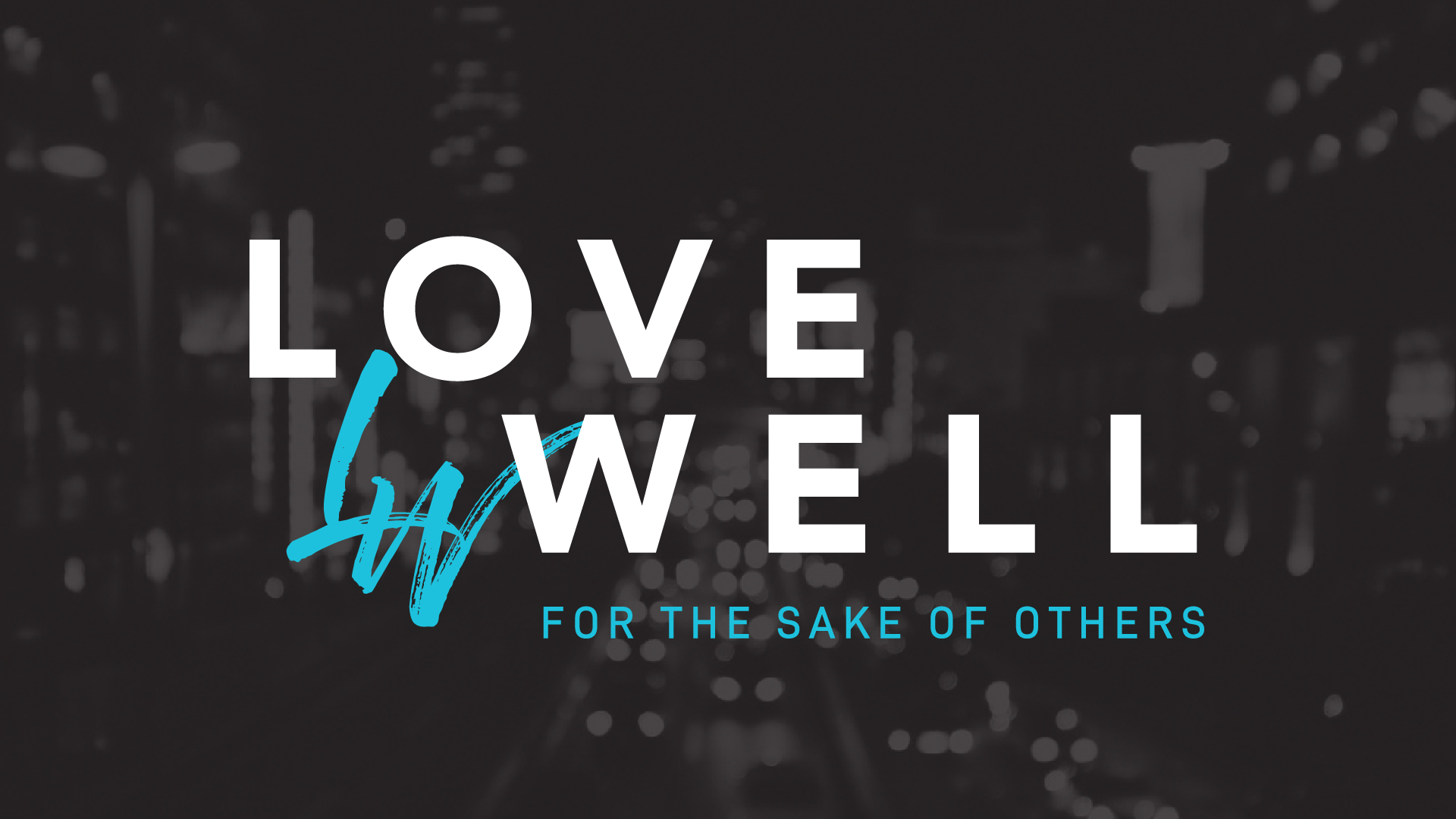 Commit to Love Well
Click below to commit to Love Well. Please be sure to select the "Love Well" fund.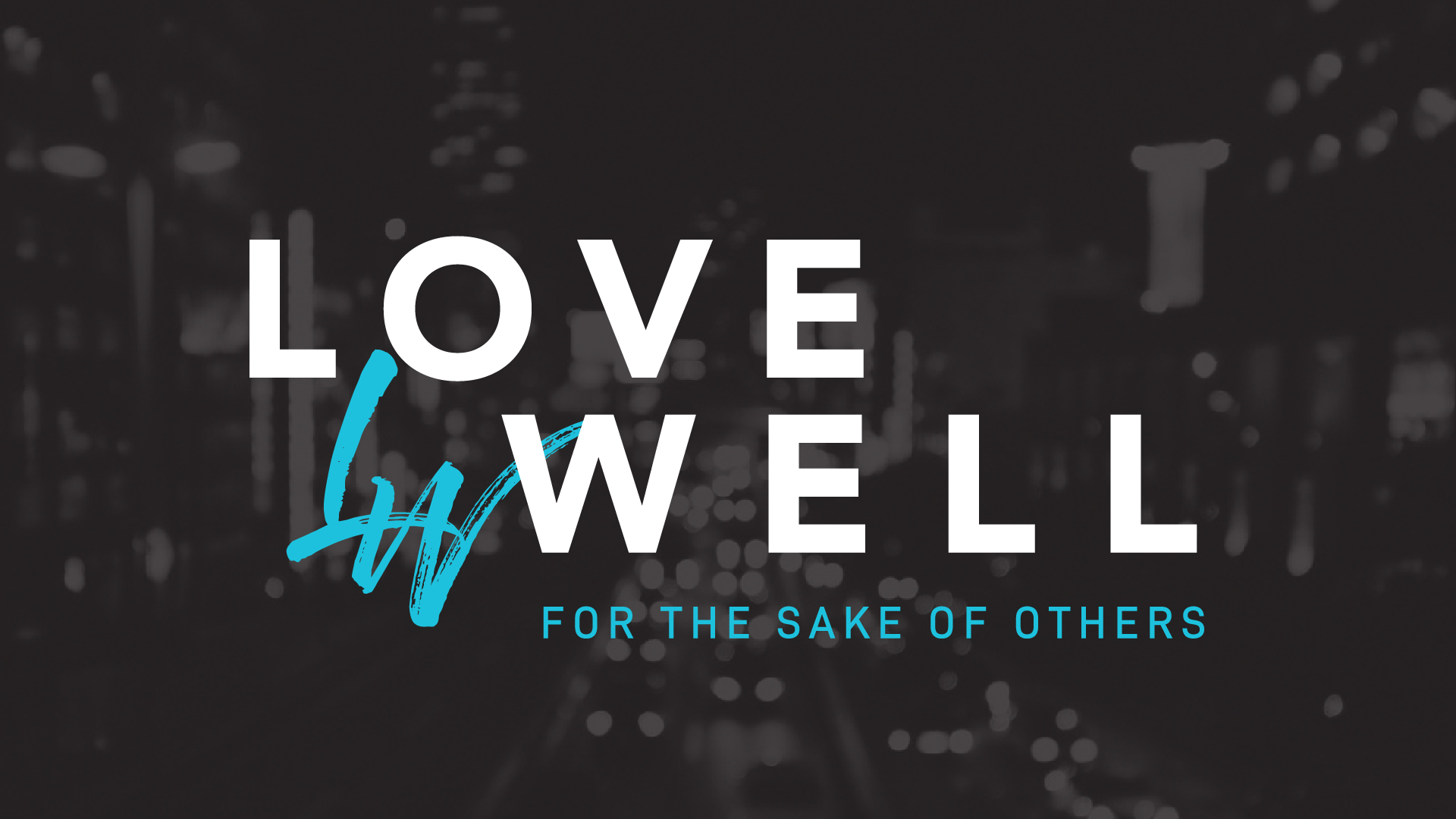 Commit to Love Well
Click below to commit to Love Well. Please be sure to select the "Love Well" fund.
The last year has been brutal, and with the recent winter storm, 2021 is shaping up to be challenging as well. But we've been reminded of how important community is to our well-being. We need people, and people need us. Relationships are the key to growth, support, encouragement, and the core ingredient to a quality life.
Here at River Pointe & West End Church, we are committed to building a place where people can connect, extend care, and show up for one another. Our mission is so much bigger than holding a good event every Sunday - we want to make an eternal difference in people's lives, and building relationships is where it all begins.
Yet we face the challenge of not having a place to gather and connect.
We've been waiting patiently to renovate our three-story red brick building into an amazing place for our church and the community to gather, grab a coffee and connect. The vision for the LOVE WELL campaign was to turn this 1930's era building into a gathering place for fellowship and community inside the loop.
About three years ago, we estimated the renovation would cost around $2 million dollars. We updated the plans nine months ago, which not only grew our vision but also the cost. What you see in the updated design is a plan to make an abandoned building into an amazing space where ministry comes alive.
In November 2020, we started a phase 1 construction plan with a little faith but without all the necessary financial commitments to complete the renovation. We just wanted to get started.
At this point, we need an additional $590,000 in pledges that would come in over the next 12-18 months to fully renovate what will become The Coffee House at West End. 
I'm asking you to support this important work - I'm asking you to consider making a 12-month pledge to LOVE WELL. I believe we can do this, and I feel now's the time. I know many of you are already committed to the LOVE WELL campaign, and because of this, we've had an amazing start. Now we see the finish line in sight.
Here's what I'm asking:
If you are already committed to LOVE WELL, commit to completing your pledge.
If you've already completed your pledge, consider extending your pledge to LOVE WELL for an additional 12 months.
If you have NOT committed to LOVE WELL, make a 12-month pledge beginning April 4th (Easter Sunday) above and beyond your normal giving.
To commit today, simply click the GIVE NOW button below.
I believe this space will make our church feel like home and serve our ministry well.  This project is vitally important for our mission, and by raising the additional funds, we will be able to continue the building process and could have a completely renovated space in use by mid-summer!
Please pray about being part of this effort to reach more people for Christ.  This is a very tangible way for us to LOVE WELL. 
Thank you for supporting this mission.
Grateful,
Patrick
PATRICK KELLEY
Senior Pastor