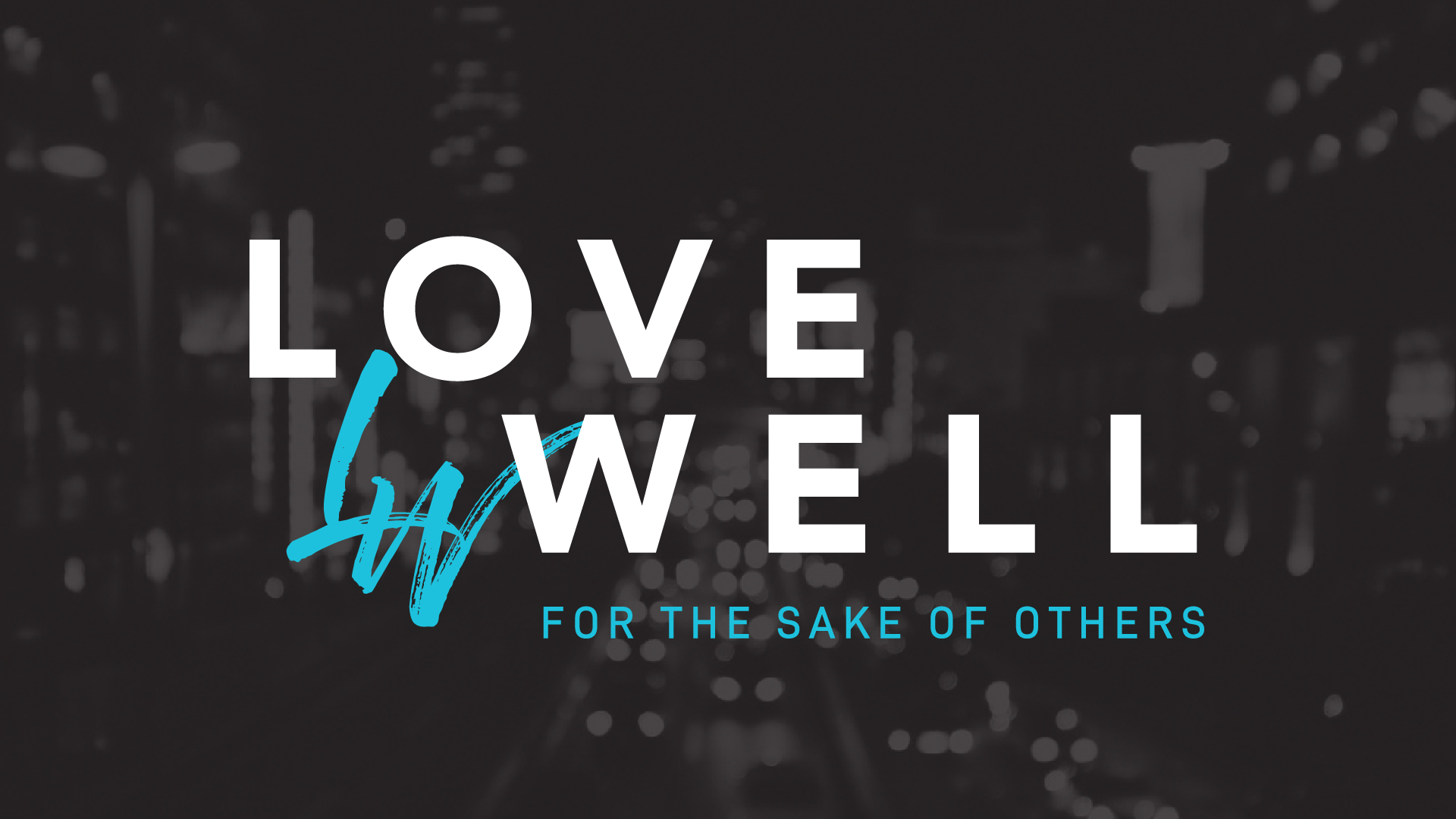 Give to Love Well
Click below to give to Love Well. Please be sure to select the "Love Well" fund.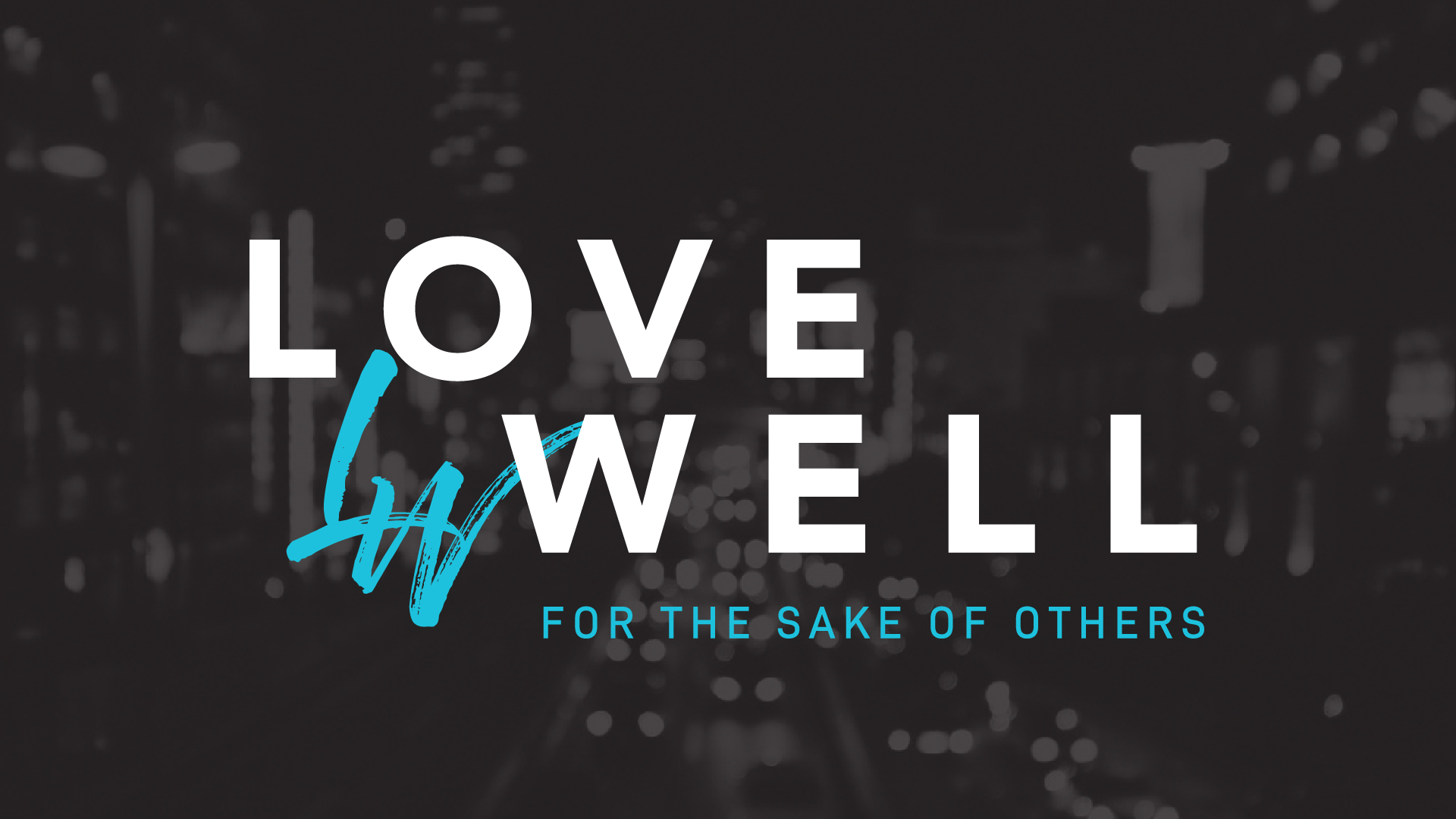 Give to Love Well
Click below to give to Love Well. Please be sure to select the "Love Well" fund.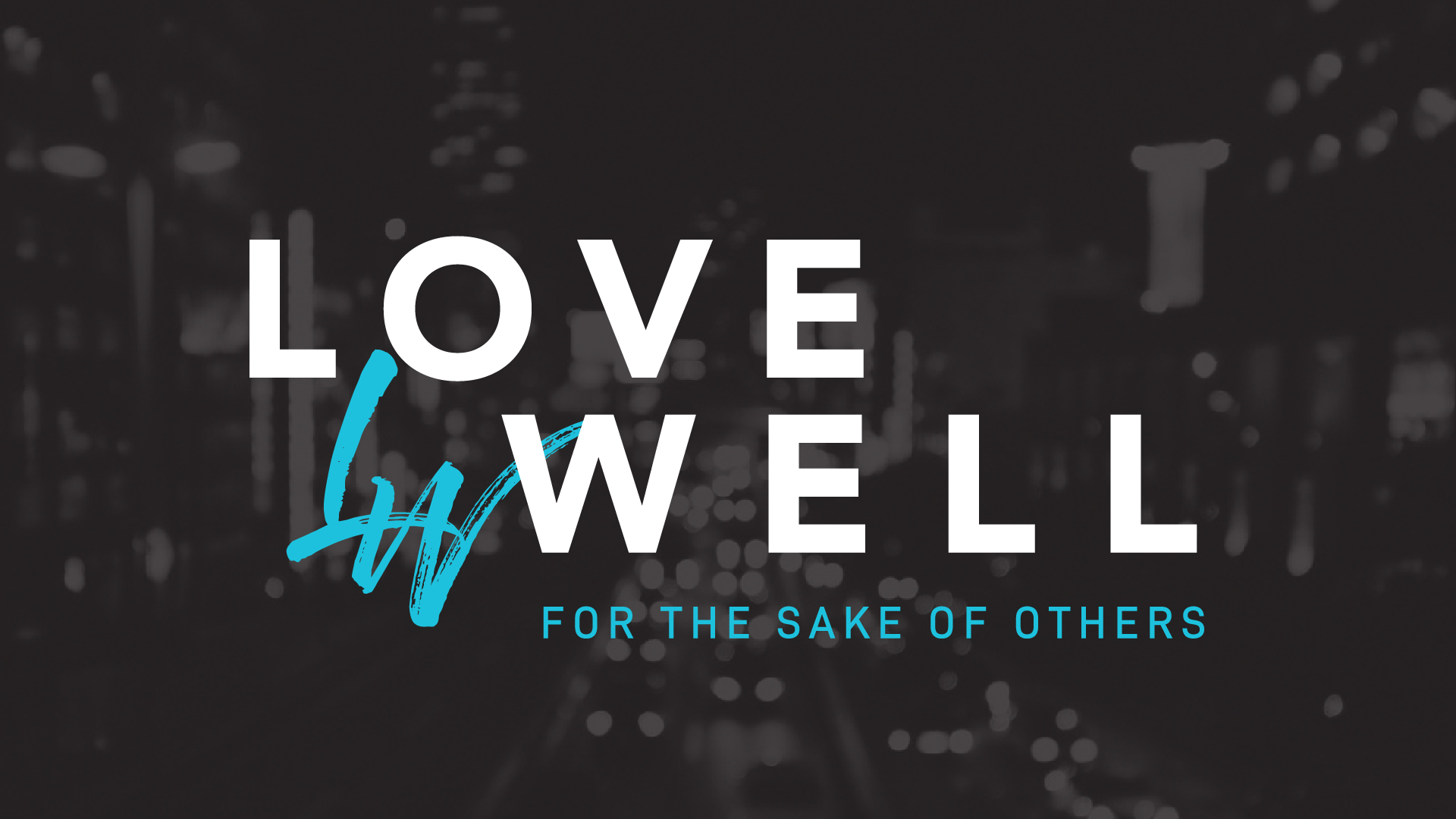 Give to Love Well
Click below to give to Love Well. Please be sure to select the "Love Well" fund.
Our Church has always been about building a mission that connects with the outsider: how can we reach people who are far from God with the good news of Jesus Christ? How can we fill our church, not just with those who already believe, but with people who are searching and asking hard questions about a relationship with God? Could we provide a safe place for people to process doubts?
We now have three campuses with more than 5,000 in weekly attendance and hundreds being baptized each year. God is using us to make a difference!
In 2019, we launched an initiative called "Love Well." Because God first loved us, we took another step forward to love others in our community. This initiative has allowed us to reach the local communities where we have campuses make major investments in new churches nationally, and increase our support globally in Cuba, Africa and other hard to reach places around the world.
I invite you to go on this journey with us and be part of this next chapter in the River Pointe & West End Church story. I want us to LOVE WELL. I believe if we show up, God will use us and our lives will be full of gratitude and purpose. I can testify after 21 years that this next step will be so rewarding for you and will grow your faith.
On mission with you,
Patrick Kelly
Senior Pastor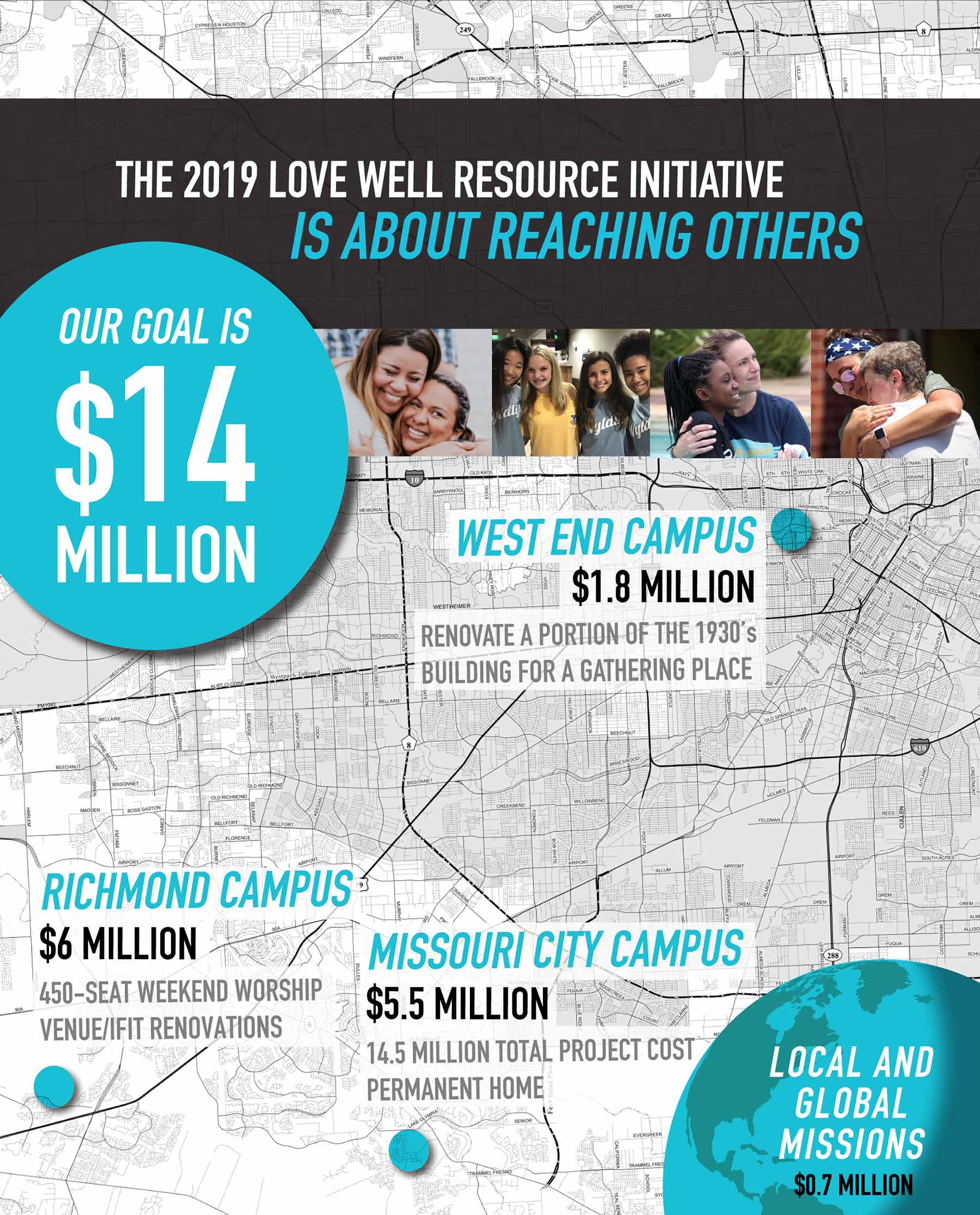 $700,000
The first piece of the Love Well initiative is focused on missions. We always start with people that are far from us geographically as well as far from us spiritually.
We have the chance to establish a church campus inside the Stringfellow Men's Unit of the Texas State Prison in Rosharon. This will be an incredible opportunity for us to give hope in a very difficult place.
New Church Plant in Denver, CO - Journey Pointe Church
New Church Plant in North America
Attack Poverty - Friends of North Richmond
Attack Poverty - Friends of Northside (Houston)
Helping Hands - Richmond, TX
Second Mile Mission - Missouri City, TX
Lunches of Love - Rosenberg, TX
Abigail's Place - Richmond, TX
Just Do It Now - Wharton, TX
Common Threads - Richmond, TX
Meals on Wheels - Missouri City, TX
Creative Dreams - Stafford, TX
Young Life - Fort Bend County
Star of Hope - Houston, TX
Pregnancy Resource Medical Center - Fort Bend County
Work Faith - Houston, TX
Fort Bend Women's Shelter
Fort Bend Family Promise
Convoy of Hope
Samaritan's Purse
Rescue Houston
Fort Bend Corps
Christian Community Service Center
Biblica International Bible Society - 2 new translations
Numana - Serving the Starving
Jamaica Christian School for the Deaf
Hope for Cuba - Increasing support to 100 churches
Attack Poverty - Uganda
Grace and Hope for Children - China
FCA - Colombia
Set Free Alliance - India
Living Water International
Hope for Cuba
Africa Outreach
$5.5 Million (of $14.5 Million Total Project Cost)
After seven years of setting up and tearing down a portable church, we are providing a permanent home for our Missouri City campus.
42,000 square foot permanent home on 18.9 acres of land adjacent to Elkins High School
750 seats in adult worship
Designated spaces for children (birth-5th grade) and students (6th-12th grade)
450 parking spaces
$1.8 Million
We plan to renovate a portion of our 1930's building into a gathering place to meet, have coffee, classes and events.
200 person gathering and community space
Cafe for coffees and light snacks
Space for membership class and Bible study
Parking lot resurfacing