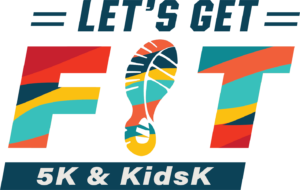 RPC is celebrating 25 years in the Richmond community and what better way to celebrate our 25 years as a church than to host our first ever 5k & KidsK to benefit the community we are a part of! 
Join us on April 2nd, 2022 for our first ever 5k & KidsK at our Richmond Campus.
All proceeds of the run will benefit Houston's very own Second Mile Missions Center.
We invite everyone in the community to come and participate in this fun event that will benefit an amazing organization in our community.
Not a runner? Want to help? 

We need 130 volunteers to make this event happen. This means we need you! 

Sign up by clicking the "Volunteer Now" button below. 
Thank you to our event sponsors!